News Headlines
Congratulations! Congratulations to Mr & Mrs Wright on the arrival of Mila August Wright born on 26th of February.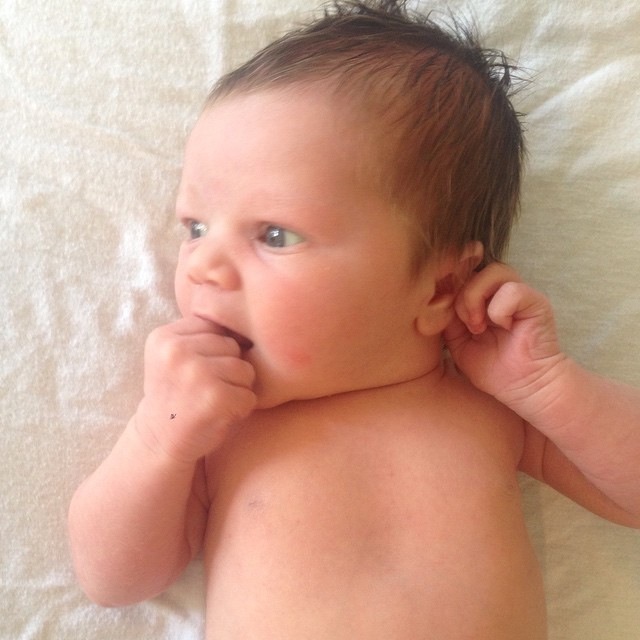 School Interview Bookings You can now book your interview online at www.schoolinterviews.co.nz using event code W6QEL.
Cambridge Primary School Gala
It's sure to be a fun filled day for all the family!
Term Calendar
Sports Results
CPS
Player of the day:
CPS
Player of the day: