Sharon Burns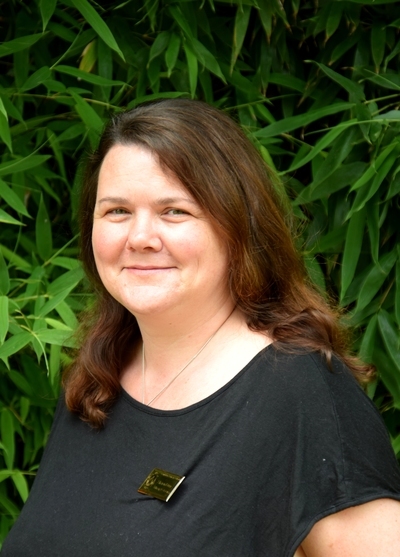 Role
Assistant
General Information
Hi, my name is Sharon Burns. I have been a Cambridge local for most of my life. I have three teenage children, all who have attended Cambridge Primary.
I have worked at Cambridge Primary for about 8 years now, starting off as the school librarian ,learning assistant and now that my children are older I work at Four Peaks Out Of School Care as well.
I enjoy talking too and playing alongside the children. Since I have started at Four Peaks a rugby mad 8 year old has taught me how to kick a rugby ball over the goal post. He is a good coach!