Assistants
Helen Fuller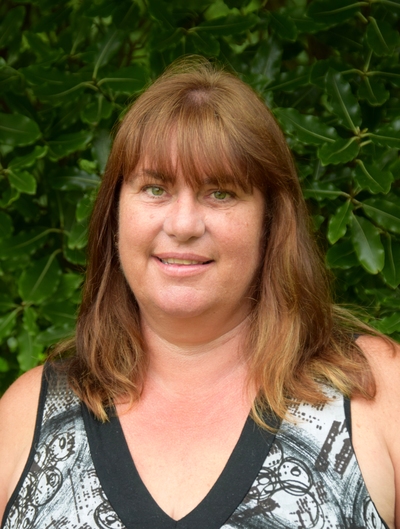 Role
Assistant
Email
General Information
Hello, I came to New Zealand from the UK in 1973 and called Palmerston North my home. I have 2 grown up children, my daughter, Danielle was born in Palmerston North and my son Adam in Christchurch. We moved to Cambridge in 2006. In 2012 Cambridge Primary decided to start their own Before and After School programme and employed me as the supervisor, something very new and daunting for me, but I loved it!! Over the years I have worked with many amazing staff (including both of my children) and seen numerous children start as brand new little 5 year olds, watched them grow and mature into confident year 6's then leave us. (though many still pop in to say hello). 2019 was a year of change for me. I finally became a New Zealand citizen and made the difficult decision to step down as Supervisor so that I could pursue other interests while still working at CPS and Four Peaks. I am now a volunteer at Star Jam and am looking forward to volunteering at the Special Olympics in Hamilton this year.
Sue Hoyle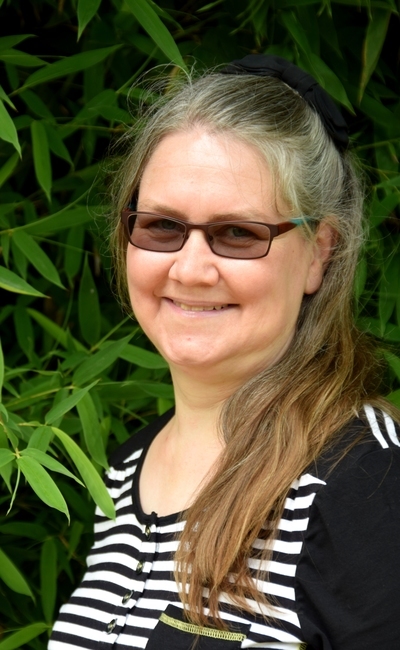 Role
Assistant
General Information
Hello! I was born and raised in Hamilton, shifting to Cambridge when I got married 23 years ago. I have 2 grown up children. I started at Cambridge Primary when my daughter was in Year 1, volunteering to listen to children in her class read...I love both kids and reading...so it seemed like a good idea at the time!
I stay up way too late reading and have half finished craft projects all over the house. I have worked as a Learning Assistant approximately 10 years and just the last two years for Four Peaks After School care. Children are miraculous - participating in both their learning and play while getting PAID for it makes Cambridge Primary one of my favourite places to be!
Sharon Burns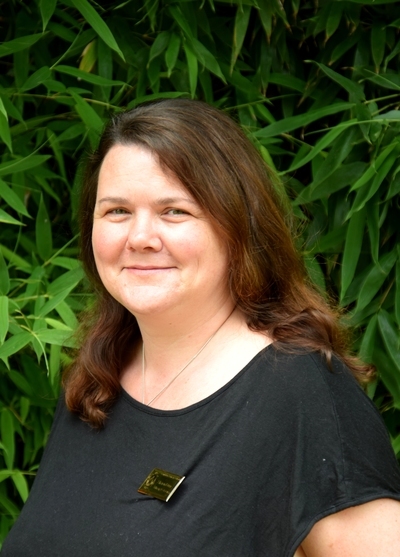 Role
Assistant
General Information
Hi, my name is Sharon Burns. I have been a Cambridge local for most of my life. I have three teenage children, all who have attended Cambridge Primary.
I have worked at Cambridge Primary for about 8 years now, starting off as the school librarian ,learning assistant and now that my children are older I work at Four Peaks Out Of School Care as well.
I enjoy talking too and playing alongside the children. Since I have started at Four Peaks a rugby mad 8 year old has taught me how to kick a rugby ball over the goal post. He is a good coach!
Anica Van Den Berg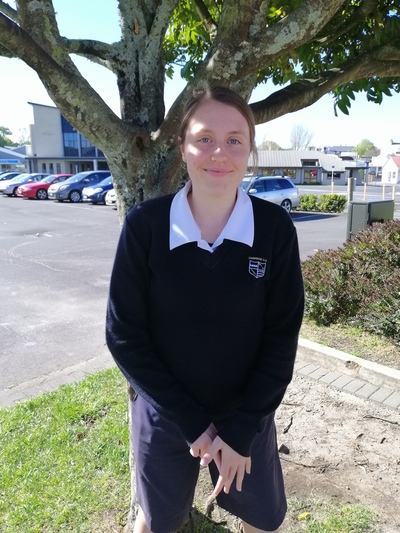 Role
Assistant
General Information
Hello, my name is Anica van den Berg. I was born in South Africa and moved to New Zealand in 2008. I was fortunate to attend Cambridge Primary School right from new entrants through to year 6.

When I turned 16 I was super excited to come work for the After School Care and holiday program that I enjoyed going to when I was young.
I am now in my final year of high school at Cambridge High and am going to Waikato University in 2022 to study English.

I enjoy playing netball, reading and hanging out with my friends.
Working at Four Peaks has allowed me to grow and has taught me the importance of commitment and responsibility. I enjoy being able to play games with the children and do my best to give them a positive experience at Four Peaks, just as I had in my childhood.
Charlotte Earl
Role
Assistant
Amber Hitchcock-Moore
Role
Assistant
Esther Middlemiss
Role
Assistant
Anamieke Pettit
Role
Assistant
General Information
Kia Ora, my name is Anamieke Pettit, I am from Cambridge New Zealand, and I am currently in my second year of study at Wintec Institute studying Bachelor of Early Childhood Education.
I come from a large family of six children, who love the outdoors. I enjoy camping, going on walks and swimming at the beach. In the Summer, my family love to play cricket and touch together. I love giving everything a go, even if it's not my best strength. I also enjoy hanging out with my friends and family. My other interests are crafts, arts, design, netball, Reading, and baking.
I have been working at Four Peaks Out of School Care since 2016, I am a friendly, caring and approachable person which means that I develop positive relationships with children and staff. I have enjoyed getting to know all the children in the four peaks programme.
Phoebe Pettit
Role
Assistant