Anica Van Den Berg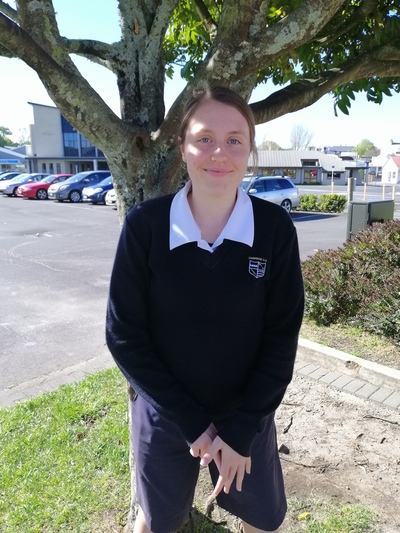 Role
Assistant
General Information
Hello, my name is Anica van den Berg. I was born in South Africa and moved to New Zealand in 2008. I was fortunate to attend Cambridge Primary School right from new entrants through to year 6.

When I turned 16 I was super excited to come work for the After School Care and holiday program that I enjoyed going to when I was young.
I am now in my final year of high school at Cambridge High and am going to Waikato University in 2022 to study English.

I enjoy playing netball, reading and hanging out with my friends.
Working at Four Peaks has allowed me to grow and has taught me the importance of commitment and responsibility. I enjoy being able to play games with the children and do my best to give them a positive experience at Four Peaks, just as I had in my childhood.