Hayley Booth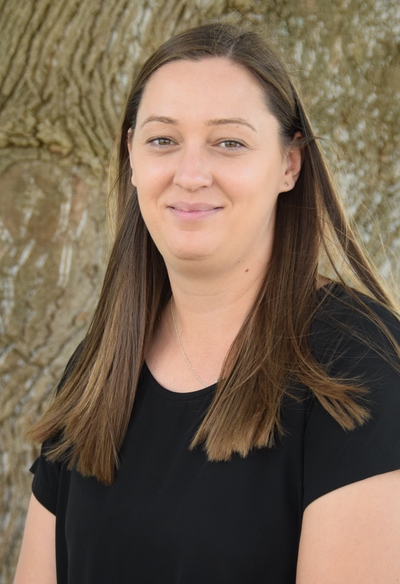 Role
Supervisor
Email
fourpeaks@cambridgeprimary.co.nz
General Information
My name is Hayley Booth. I came to New Zealand in 2000 with my family at the age of 10 and attended Cambridge Middle School and then went on to Cambridge High School and completed Year 13.

I am the mother of two children. Courtney is in Rutherford syndicate. Dylan is an ex Cambridge Primary student; he is now attending Cambridge Middle School.

In 2019 I was fortunate enough to become a learning assistant. During the year I then commenced working at Four Peaks.

I have worked in all three syndicates at school, and this has allowed me to get to know most of our children at school.

Since working at Cambridge Primary and Four Peaks I have found it interesting and rewarding getting to know and work with children of all ages. It has been great getting to know the children's different characters, quirks and needs.

Stepping into the Supervisor role earlier 2020 at Four Peaks I have found it both rewarding and challenging. I hope to bring some new ideas and activities to Four Peaks.

Outside of my work I enjoy socialising with close friends and family, exploring the surrounding Waikato and other places in New Zealand.

Being able to spend my time at school as well as at Four Peaks I am lucky enough to build up trust and relationships with the children both at the school and at Four Peaks.