Support Staff
Nevis Stanaway
Role
Learning Assistant
General Information
I'm Nevis Stanaway. I am a learning assistant at CPS.
I love working with children and am very fortunate to have the opportunity to work one on one or in small groups with many children. To watch their progress and achievements gives me great satisfaction.
I have a long connection with CPS as my three daughters attended this school.
Outside of school my life revolves around my six grandchildren, friends and family.
Ian Lewell
Role
Caretaker
General Information
A dad and granddad. I bring many life skills to the role. I am proud to be a valued member of the CPS team tasked to provide a safe and fun place that all want to be in.
Sue Hoyle
Role
Learning Assistant
General Information
My name is Sue and this is my 5th year working at Cambridge Primary.
I have a passion for crafts and I enjoy helping children reach their potential.
Kim Foss
Role
ESOL Teacher
Email
Mariet Storm
Role
Learning Assistant
Email
Andee Brown
Role
Learning Assistant
Email
Hayley Booth
Role
Learning Assistant
Email
Helen Taylor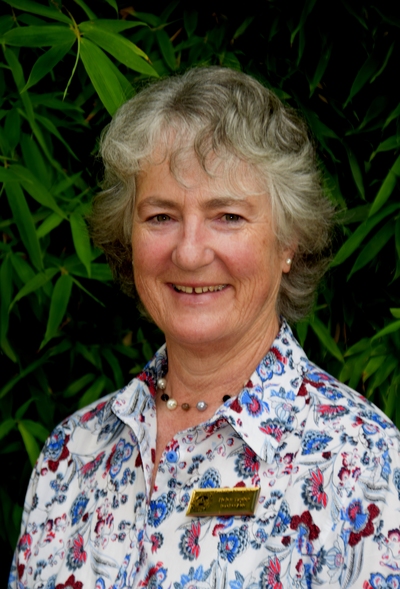 Role
Teacher Aide
Email
General Information
My name is Helen Taylor and I am one of the Teacher Aides.
I originally trained as an Early Childhood teacher, and have been a support staff person for many years, the last few being here, at CPS.
I consider it an absolute privilege to assist students with their learning, and to be part of this awesome school.
Bev Hicks
Role
Teacher Aide
Sue Lyon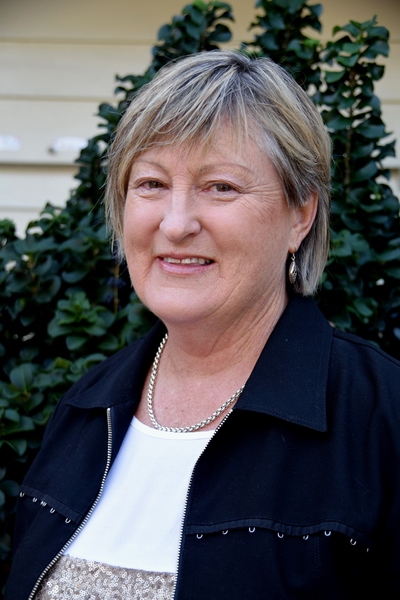 Role
Resilience Facilitator
Email
General Information
Reg. Teacher Resilience Facilitator Virtues Master Facilitator Mindfulness Facilitator
I am registered teacher and have worked in multi cultural settings for over 30 years.
During this time I have taught in Christchurch, south Auckland as a Senior Teacher, Deputy Principal at Mauke Primary, in the Cook Islands and a teacher at Leamington School in Cambridge.
I have always been very passionate about working with children and families especially in supporting resilience, confidence, self esteem and resolving conflict in a peaceful manner.
For the past eight years I have been facilitating resilience programmes in Cambridge primary schools and assisting parents and teachers in implementing strategies into the school and home environment.
I have 3 adult children and I enjoy bush walks, being close to nature, biking, gardening, fishing, tennis, travelling and being with my friends and family.
It is a pleasure working at Cambridge Primary School with such wonderful staff, children and families.
Allan Jackson
Role
Cleaner