Marie Dale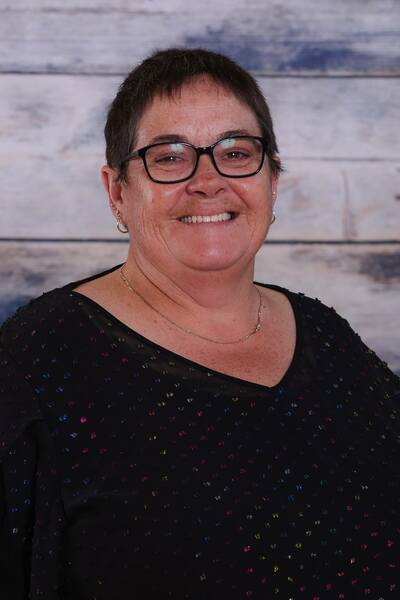 Role
Sports Administrator, Grants Secretary & Resource Administrator
Email
General Information
I am Marie and I have been working at CPS since 2010. Although I coached sports teams from 2006 when my three, now grown children started at the school.
CPS is a fantastic school to work at, the people and the community are welcoming and always striving to provide the best possible experiences and learnings for our tamariki.
I am extremely passionate about junior sport, kids being active, learning, and enjoying sports but most importantly having fun while they do so. I am very active with junior sport, I am involved with organising the junior hockey teams at HauTapu Sports, I run the Cambridge Mini Hockey programme and also the Junior Touch module here in Cambridge.
When I am not at school you will find me spending time with my ever-supportive husband and my gorgeous grandkids, managing senior rugby teams for Hautapu Sports and trying to find time to sit and read a book!
I look forward to seeing you around our school and the junior sports in our town.