Kate Watson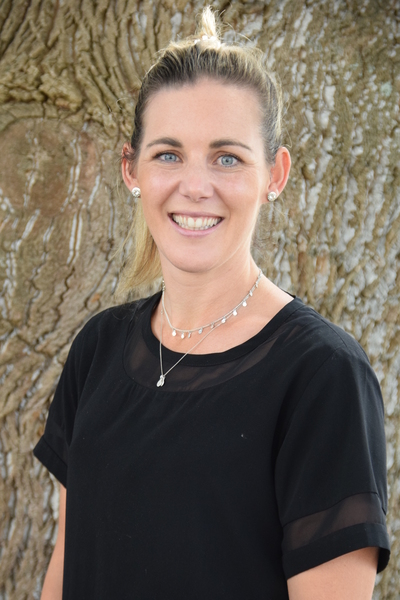 Role
Yr 5/6 Teacher, Challenge and Extension Teacher & Coordinator
Email
General Information
Cambridge Primary School offers a Challenge and Extension Programme for Years 5&6. The children are selected by parent nomination, teacher recommendation and assessment records.
I am the lucky teacher of these classes. I have been at Cambridge Primary School for several years now and in various leadership positions. I have a great interest in the area of Gifted Education and am currently completing my Master of Educational Leadership.
I look forward to an exciting year ahead!