Specialist Programmes Teachers
Jen George
Role
SENCO teacher
Email
General Information
Hi, I am Jen George and I am the Special Education Needs Coordinator (SENCo) at CPS. Basically, this means that I support the behaviour, pastoral and learning needs of all of our learners throughout our school. I work closely with our teachers and Learning Assistants to provide the best supports we can for our students. I also teach on a Friday in Room 1. I have my Masters degree in Education (Mathematics).
I have two children who are in the junior area of CPS and step children who are at CMS and CHS. In my spare time, I enjoy spending time with my husband, children and our two dogs. I also enjoy going to the beach and wakeboarding on the lake.
Angela Hay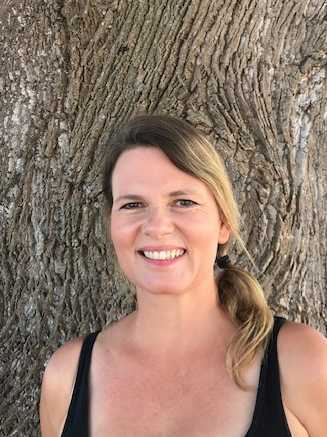 Role
Teacher- Science & STEAM
Email
General Information
Hi, my name is Ange and I'm in my fifth year of teaching Science at Cambridge Primary School. During my time teaching at CPS, I have enjoyed seeing the children grow in their knowledge and understanding of science. I am often inspired by the way the children make new discoveries, and how they demonstrate creative thinking and innovative ideas beyond what I could ever imagine. My hope is that by "unlocking" science early on, a passion will ignite within the children, leading them to exciting discoveries and extraordinary outcomes.
Before discovering my love for teaching, I was originally drawn into the study of science through pre- medicine. I then went on to complete my Masters in Chemistry and worked in the field of Biomedical Science in London. I later returned to the Waikato, and enjoyed many years of Secondary School Chemistry teaching and then embraced a new journey into Primary School Science. In my spare time, I thrive on outdoor adventure, with water sports and boating being high on my list. I am a Waikato girl, who loves being surrounded in nature and I live in the countryside with my husband and three children.
Kate Watson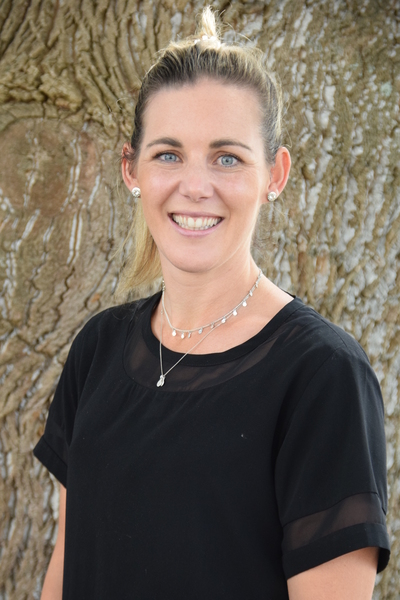 Role
Yr 5/6 Teacher, Challenge and Extension Teacher & Coordinator and Outdoors Classroom Teacher
Email
General Information
Cambridge Primary School offers a Challenge and Extension Programme for Years 3-6. The children are selected by parent nomination, teacher recommendation and assessment records.
I am the lucky teacher of these classes. I have been at Cambridge Primary School for several years now and in various leadership positions. I have a great interest in the area of Gifted Education and am currently completing my Master of Educational Leadership.
I look forward to an exciting year ahead!
Petalla Kapua
Role
Te Reo Maaori Teacher
Email
Adam Poka
Role
Te Ao Maaori Teacher
Email
Kelly Collins
Role
Garden to Table Teacher
Sue Lyon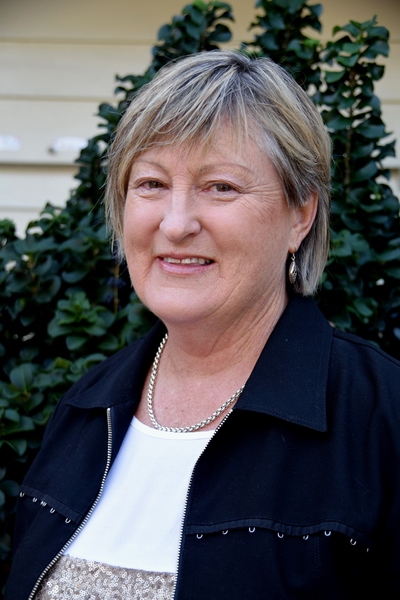 Role
Being Our Best Facilitator
Email
General Information
Reg. Teacher Resilience Facilitator Virtues Master Facilitator Mindfulness Facilitator
I am registered teacher and have worked in multi cultural settings for over 30 years.
During this time I have taught in Christchurch, south Auckland as a Senior Teacher, Deputy Principal at Mauke Primary, in the Cook Islands and a teacher at Leamington School in Cambridge.
I have always been very passionate about working with children and families especially in supporting resilience, confidence, self esteem and resolving conflict in a peaceful manner.
For the past eight years I have been facilitating resilience programmes in Cambridge primary schools and assisting parents and teachers in implementing strategies into the school and home environment.
I have 3 adult children and I enjoy bush walks, being close to nature, biking, gardening, fishing, tennis, travelling and being with my friends and family.
It is a pleasure working at Cambridge Primary School with such wonderful staff, children and families.