Amy Lentfer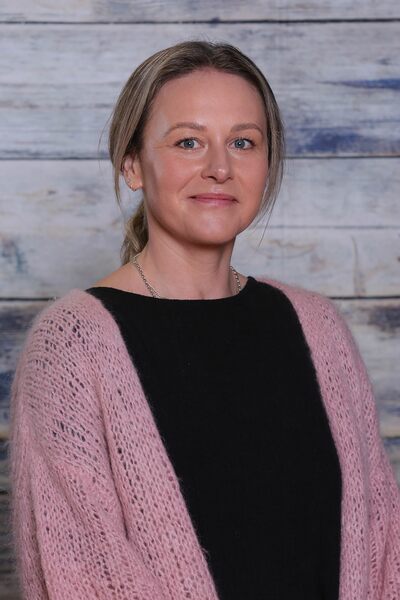 Role
Teacher - Room 12 - Year 2 & 3
Email
General Information
Kia ora!
My name is Amy Lentfer and I have the pleasure of teaching Year 2/3 children in
Room 12 this year. This is my first year as a teacher of CPS. However, I am a parent
of the school as both my children spent all their Primary School years here!
I am looking forward to helping the children develop and grow this year! CPS is
school full of wonderful opportunities which our tamariki are so fortunate to be able to
experience. I am excited to see what this year holds for us all!
When I am not at school you will find me on the kid's sports side-lines, hanging out
with friends, shopping, walking the dog, and at the beach.