Chairperson / Presiding Member
Kate Paine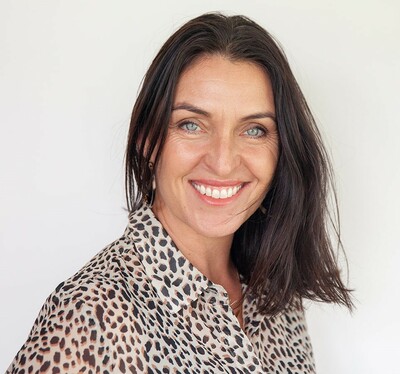 General Information
My family and I moved to Cambridge in 2017 . It didn't take long for us to realise what an incredibly special school Cambridge Primary is and as a family we have been involved ever since.
I started working as a learning assistant in Rutherford before assisting as part of the administration team and then on to the front office. I was also proud to be able to be the staff trustee on the board of trustees while I worked at Cambridge Primary. Having worked at CPS previously, I have seen first hand the passion the staff have for the students and the wider school community. All three of my children have been blessed to spend their primary school years at CPS, with my youngest currently still in Year 4. The exceptional opportunities the school provides has stood them in good stead for their education beyond the primary years.
I now work at St Peter's School, Cambridge in human resources but still have a keen desire and passion for the students, staff and whanau of CPS and would love to continue to contribute to the future of this incredible school through the school motto of creating powerful students through quality, tradition and innovation.
My desire is to continue to see the Cambridge Primary School community thrive and I would love to support the staff who pride themselves on empowering students to take responsibility for their own learning and behaviour while providing a positive, stimulating and challenging learning environment.