WELCOME TO CAMBRIDGE PRIMARY SCHOOL
Cambridge Primary School aims to foster and celebrate the diversity of world cultures and acknowledges the importance of broadening our pupils' understanding of cultural differences.
VISION
Creating powerful students through
quality, tradition and innovation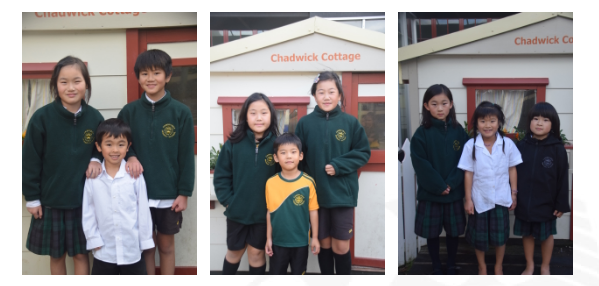 We accept international students based on the number of places available at the time of application, with a maximum of two long-term fee-paying students per class. Acceptance of international students and class placement is at the discretion of the Board of Trustees.
We welcome enquiries from parents and education agents who would like to enrol international students at our school. The minimum period of enrolment for short-term fee-paying international students is two weeks.
For further information, please contact the International Student Director: international@cambridgeprimary.co.nz