The Four Peaks Coffee Bar is an initiative developed by Mr Pettit after a visit to a Christchurch school where they run one very successfully. It was decided to trial it at Cambridge Primary, with any profit made going towards supporting the school.
We provide refreshments for parents and students at an affordable price while still tasting amazing. Our Coffee Bar is run by Grant Jack who is a trained barista and makes seriously good coffee!
We purchase our freshly roasted coffee beans from the market famous "Manuka Brothers" and the grinds are then used in the school Enviro Garden. We also offer a range of cold drinks to suit all tastes.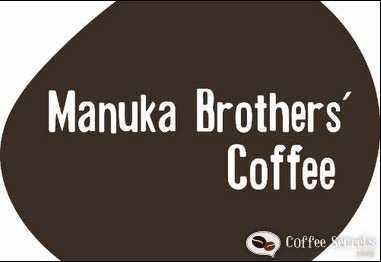 We encourage you to come and try us out! We are open Monday to Friday's. Mornings 7.30am to 9.15am. There is a picnic table outside for anyone to enjoy.